Christian Resources
Is God Calling You to Be a Pastor? Follow this link to the article. Click Here.
Our new books are now available online through Amazon.com
Click here for Christians Helping Christians. Click here for the Desk Reference Handbook.
Click here for Theology for the 21st Century Click here for Christian Counseling Handbook
Music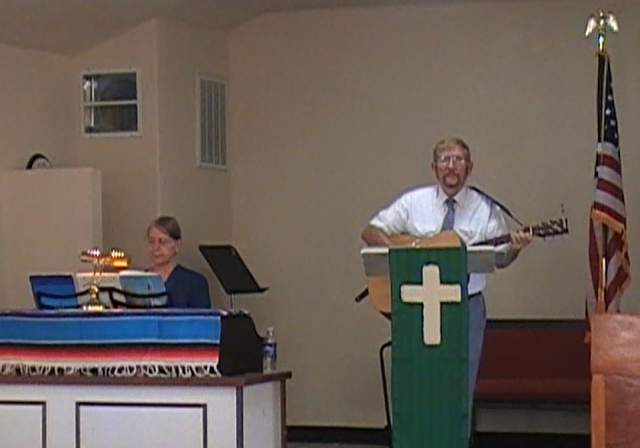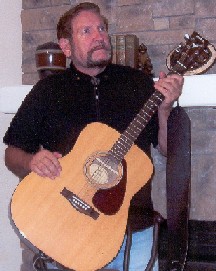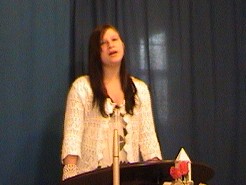 Kimberly Craig, Soloist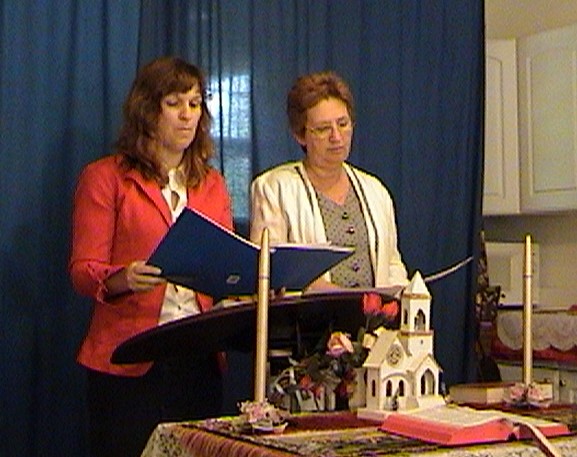 Felicia Craig and Barbara Creppel singing "As the Deer"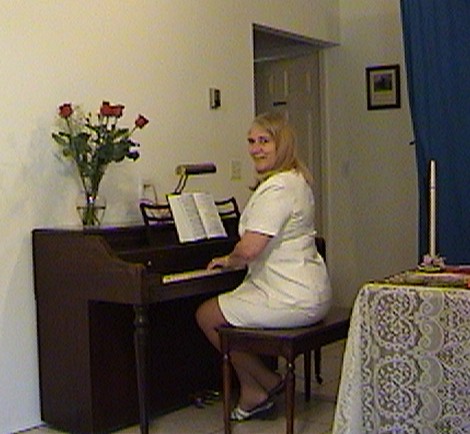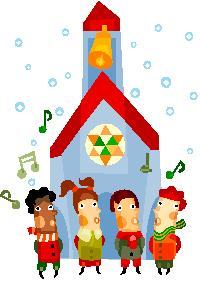 For special music contact Kathy Perry, Music Director. 520-723-2952 or
E-Mail PastorBill@westriv.com