Christian Resources
Is God Calling You to Be a Pastor? Follow this link to the article. Click Here.
Our new books are now available online through Amazon.com
Look for Pastor Bill's latest book
Now Available through Amazon.com.
Click here to order.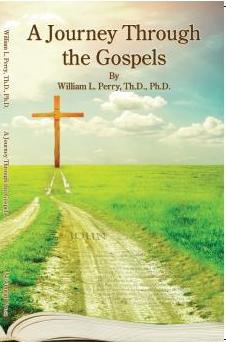 Dr. William Perry is a prolific writer of outstanding books. His titles for Newburgh Press thus far are Christians Helping Christians, Christian Counseling for the 21st Century and Theology for the 21st Century. Each book is a must for every reader of solid Christian material.

I am happy to endorse Dr. Perry's latest treasure, "A Journey Through The Gospels." Every student and preacher/teacher of the Bible needs this book for the desk or the bedside table. You will enjoy reading insights and valuable lessons that many casual readers of the Bible will miss.

While this book is not lengthy you will find a delightful study of each gospel that will make you appreciate the wonderful gospel stories and love Jesus even more.
Dr. Glenn Mollette, President
Newburgh Theological Seminary
Click here for Christians Helping Christians. Click here for the Desk Reference Handbook.
Click here for Theology for the 21st Century Click here for Christian Counseling Handbook
Music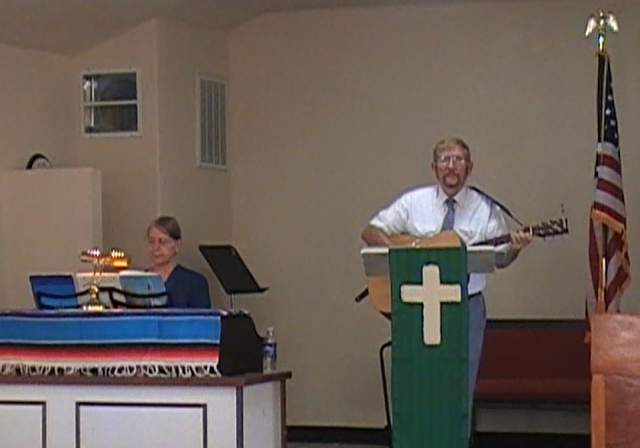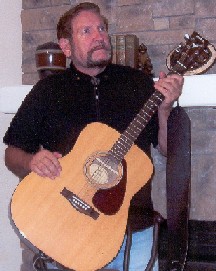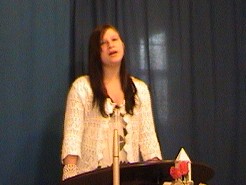 Kimberly Craig, Soloist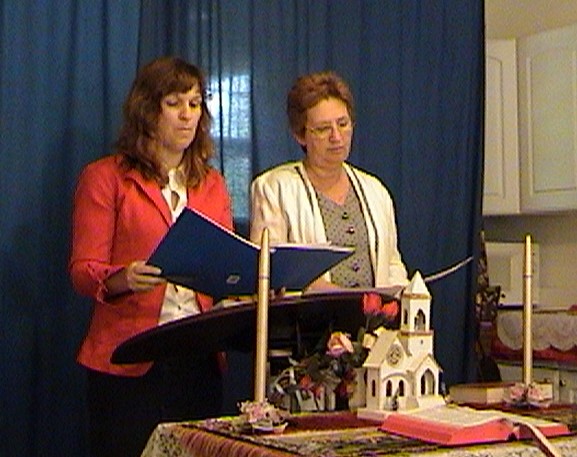 Felicia Craig and Barbara Creppel singing "As the Deer"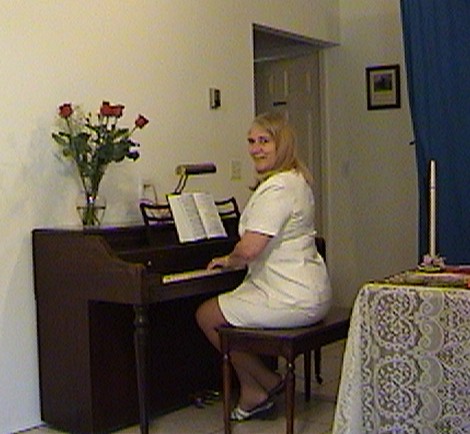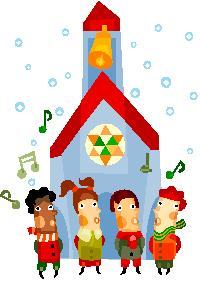 For special music contact Kathy Perry, Music Director. 520-723-2952 or
E-Mail PastorBill@westriv.com