Building Up....
Through the Preaching of His Word
Dr. William Perry, or as he likes to be called, Pastor Bill, felt the call to full time ministry at the age of 31 after receiving the Lord Jesus Christ as Savior. He then left his position in hospital administration to attend Liberty University where he received a degree in Bible. He became involved with planting a Bible church in Sheffield, MA where he served as Elder/Pastor. Since that time he has served many years in the Lord's service with advanced training in; Theology, Ministry, and Family Counseling. Dr. Perry is now the pastor of the Community Christian Church in Valley Farms, Arizona. He and his wife Dr. Kathy Perry are both adjunct professors at Newburgh Theological Seminary and College of the Bible. Their hearts are for individuals and families to know the joy of walking with the Lord.
Pastor Perry has extensive experience in ministry and family Christian counseling. His ordination is through National Conservative Christian Church of Sarasota, FL (http://www.nccchurch.org/). He is a member of and is licensed to counsel through National Christian Counselors Association (ncca.org) and Sarasota Academy of Christian Counseling (sarasotaacademy.com). He and his wife Kathy reside in Arizona. Sermon DVDs/CDs are available on request. Sermons are also availble online through Sermon Net TV and God Tube.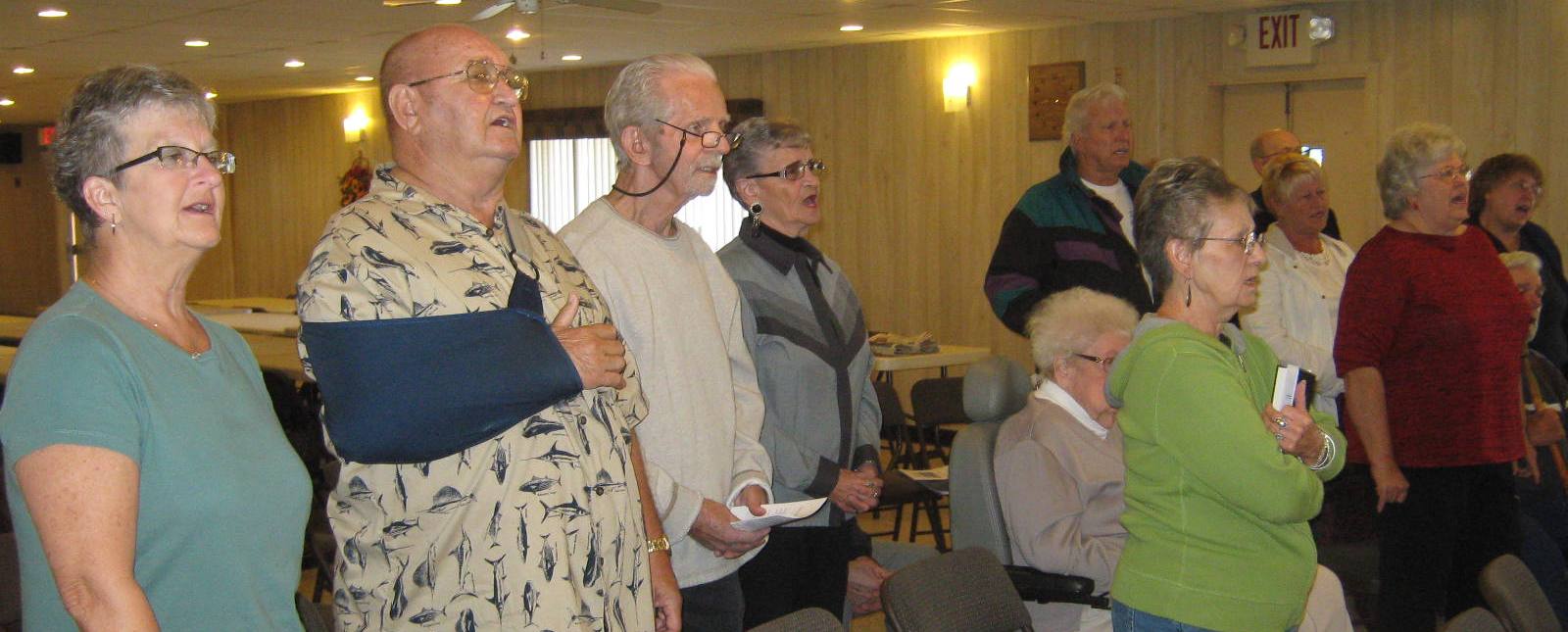 Through The Singing Of His Praises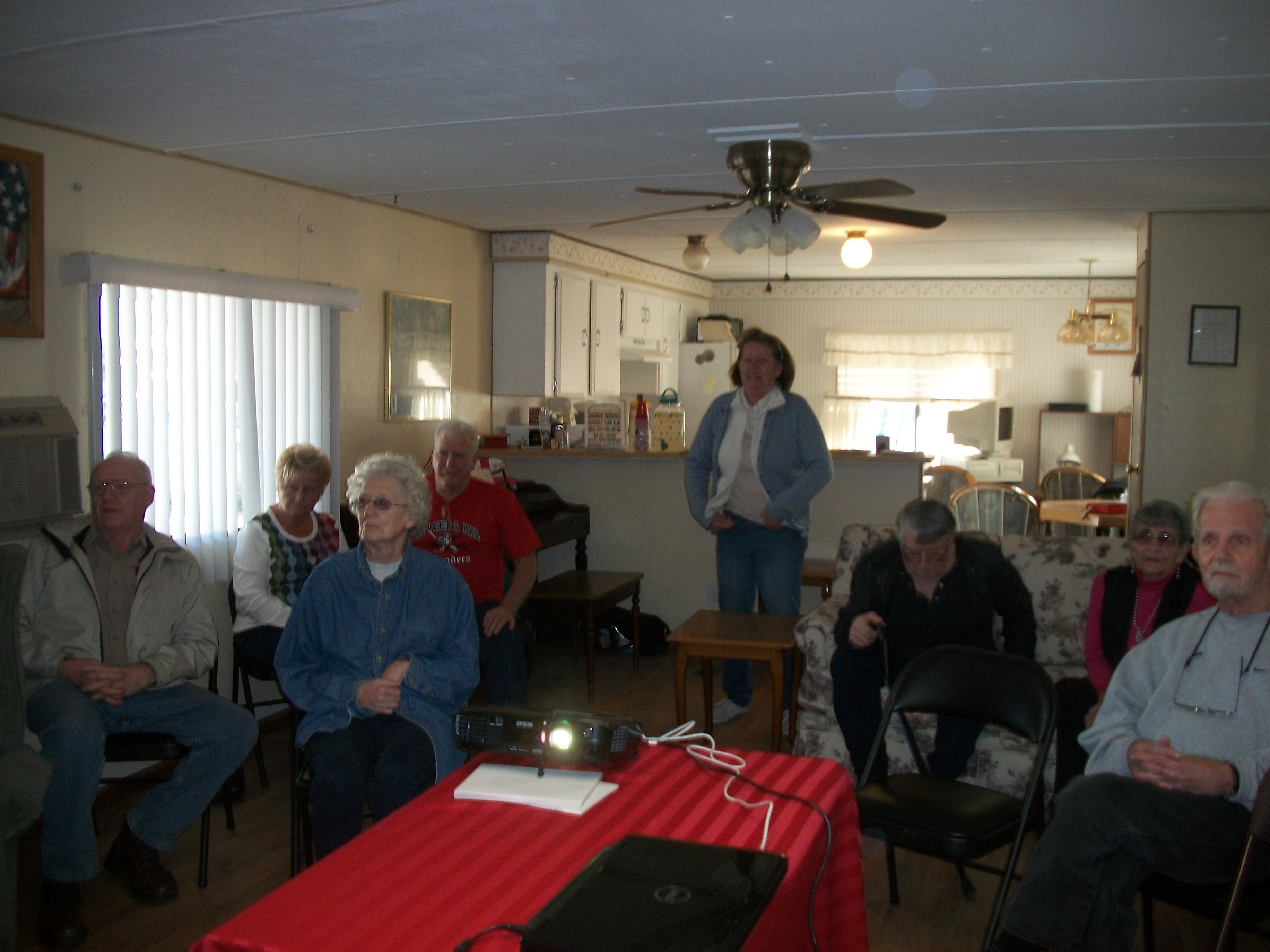 Through The Seeking Of His Face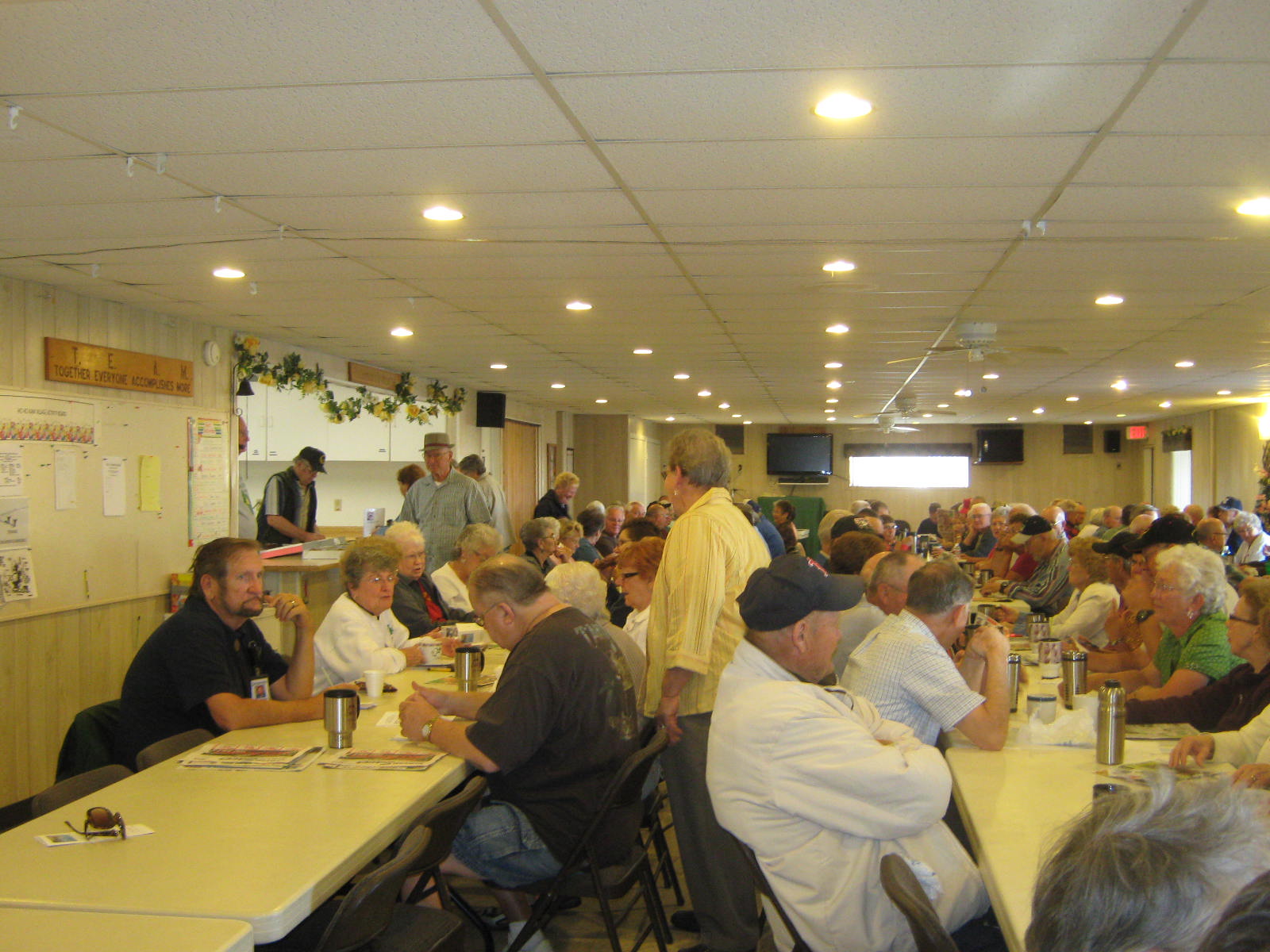 Through The Fellowship Of His People