OUR WORSHIP AND LIFE TOGETHER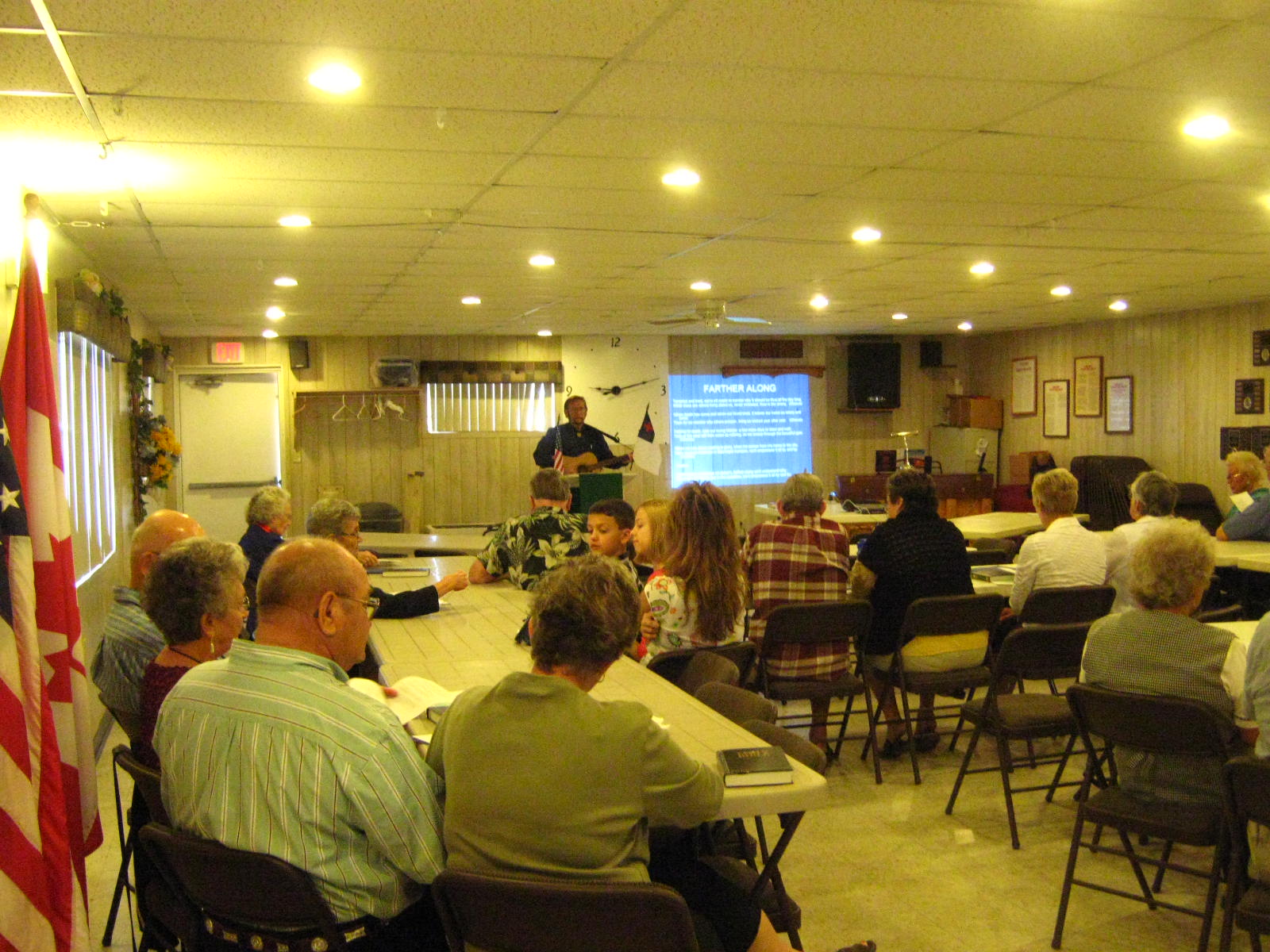 Community Christian Resource Center
at Ho Ho Kam Village
Pastor Bill Brings Messages
From the Word of God
THE POLICY OF THE COMMUNITY CHRISTIAN CHURCH CONCERNING:
AFFIRMATION OF LOVE/COVENANT UNION/CONVENTIONAL MARRIAGE
We believe that an affirmation of love, covenant union, or marriage is to be only between one man and one woman (Genesis 1:27-28).
Because of the many new federal government and state laws coming into being concerning marriage we believe it to be necessary to affirm in writing our policy concerning the above mentioned. As a minister of the church of the Lord Jesus Christ it is my duty to respect the wishes of the ones coming forward to be blessed according to God's laws in church covenant relationship, affirmation of love, or marriage.
A reasonable amount of time of pre-union counseling will be required before considering the officiating of any union between one man and one woman.
It is our policy, after due consideration and approval by the unanimous decision of this church to officially officiate a marriage for any qualified couple wishing to be married.
We will also officiate a covenant union or an affirmation of love ceremony to commemorate in covenant union a pledge of love before God that a couple has for one another.
If any qualified couple is considering the renewal of their vows we will work with them in planning the celebration of their many years together.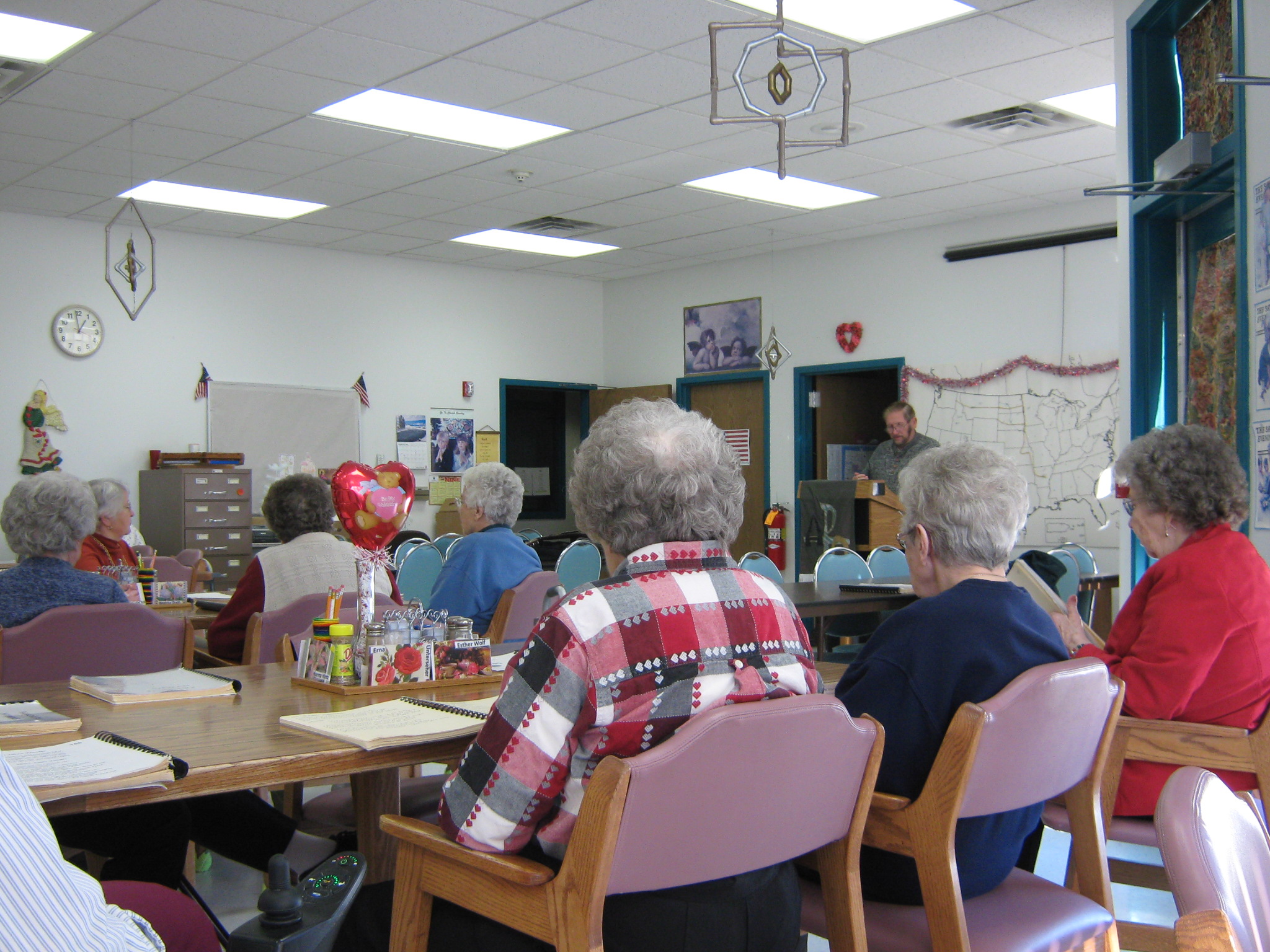 Pastor Bill ministering to seniors.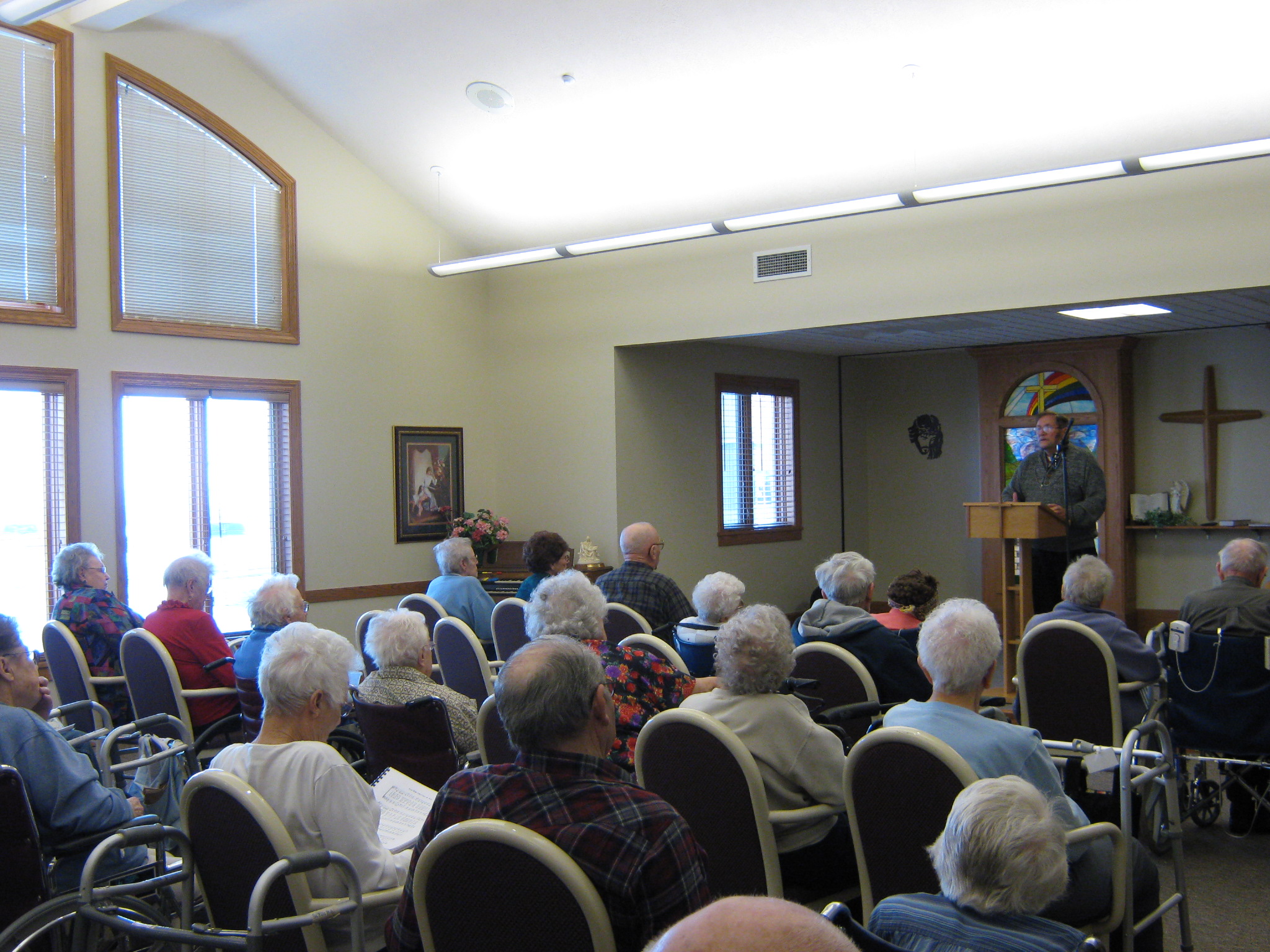 Bible Study on Wednesdays

"The Truth Project"

Sunday School Teacher

Mother's Day Recognition

The Dwyer Family